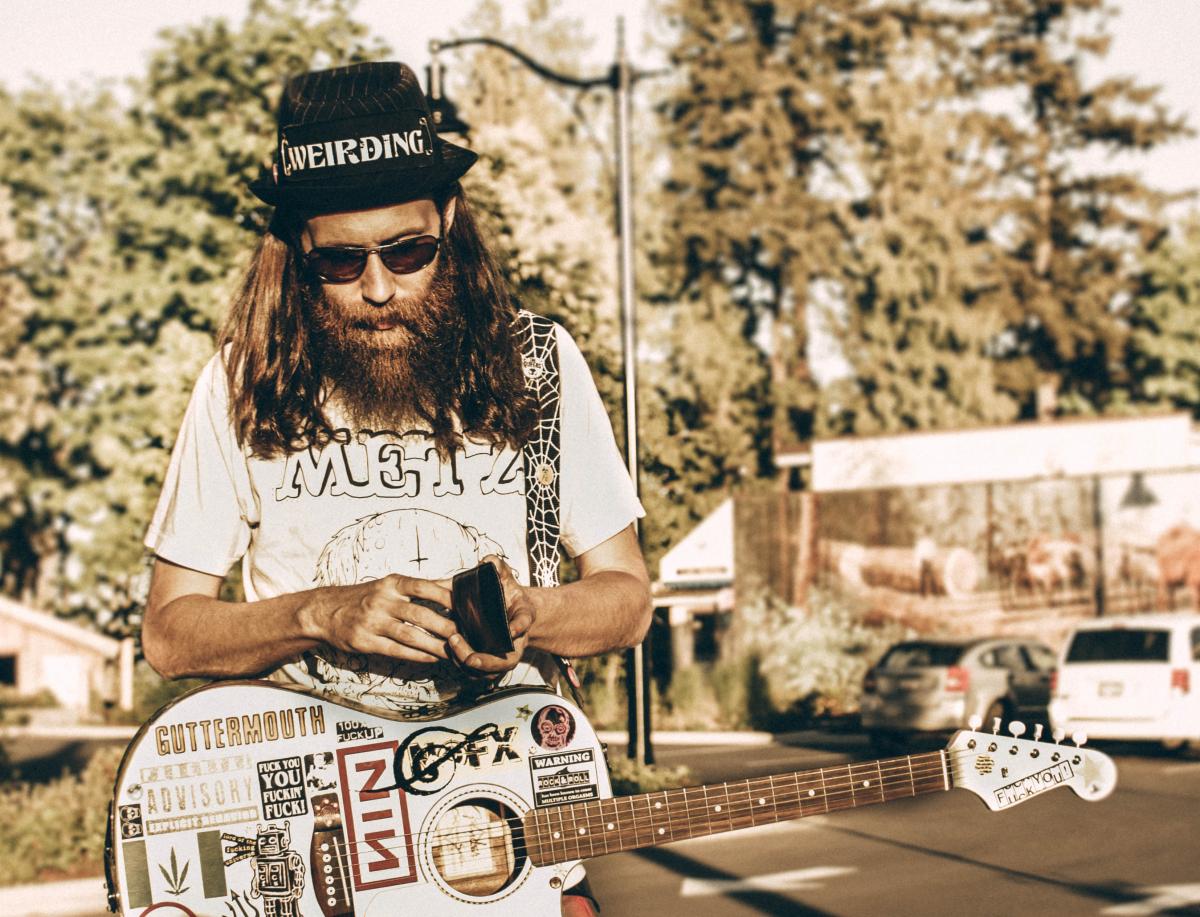 Makin' Moves
I'm a hustler baby, I just want you to know,
It ain't where I been, But where I'm bout to go, top of the world!

Pharrell Williams (J.U.I.C.E.)
What a week. There is no way that I remember all of the happenings. Monday... Tuesday... I dunno.
Wednesday: Last week I posted a wanted ad looking for female vocals/piano for some alternative projects. Finally met with the one person that really sparked my interest from her initial email. We had coffee and a great chat about music. So much in fact that I was very late for an important meeting. We briefly went over all of the songs that I have for this project and gave her a copy of the notes. I have a good feeling about this girl, I think she's gonna be a great fit for some musical endeavors. Beck tribute anyone?
Thursday: While wandering around Chemainus, I randomly met up with Tobi. He asked if he could take my picture. I said "If you must." One of them was the header for this post. Turns out that he is a local photo/videographer and after chatting for a bit, he is interested in working on some music videos with me in the in the future. Check out his vlog here. Promo shots and music videos, coming soon.
Friday: On my way to meet some friends at the river I got a text confirming that I would play my first 3 hour solo acoustic set at the Lion Rampant in Maple Bay. There was no initial excitement or nervousness, but had 2 hours to figure out how to make this work. The rest of my time at the river was spent organizing my song book and trying to figure out what to play that would suit the crowd. I quickly decided that the first set would be original material and instrumentals, the 2nd set would be alternative rock and the 3rd set would be punk rock. Fuck 'em. It's my show, I'll do what I want. Although I did promise to clean up my act. Left the river to go back home and pack up some gear. Stopped into Scuttlebutt's on Willow Street because they had some great shirts in the window while I was wandering the town the night before. I managed to work out a great deal on some shirts and pirate schwag with Shoan, my very first sponsor. Then managed to round up a sound system very quickly from my man Will and a DI box and Shure 58 from the Duncan Showroom. As I started unloading gear, I bought a pink flower for my hair to support MS and mentioned that I'd like to have proceeds of my shows go to the Canadian Mental Health Society. The lady just so happened to be on the committee that operates in Duncan and we are going to chat soon. I set up the gear, played the show, got shorthanded $50 in the end, still had a great time, might do it again, went home to crash out for the night.
Saturday: Woke up early. Went to Scuttlebutt's but they we not open yet. Went on a quick tour of the spectacle that is the Chemainus Theatre. Then went to pay my tab at the Owl's Nest, visit Doc, Candylines and the Xmas store to get permission for shooting some music videos. Back to Scuttlebutt's to return some props and share my winnings from the night before by buying some schwag. Drove into Duncan to return equipment to the showroom, inquired about a pop-up acoustic punk show at one of the local merchants, met a new friend with chocolate fungus, bought one, ate it, and went to the beach. By the time I got to Cherry Point beach, "the drugs were beginning to take hold." I met up with Will and Sara and we chilled with Blue and some tunes in a prime location. Shortly after arriving and getting comfortable with this trip, Will says "Have you heard the new Radiohead song." I said "Yes. Last week." He says "That was Burn The Witch. Have you heard Daydreaming?" Over my life there have been many perfect moments, that was one of them. I will never forget listening to that song for the first time. The beach, the birds, the kids, the pets, the water, the sights and smells were spectacular. If only I could have captured what I was seeing in the clouds. Magical.
Sunday: Lazy day at home. I edited and uploaded the footage from the Lion Rampant show on Friday. Below is a playlist of the highlights from the 2nd and 3rd set. Enjoy.