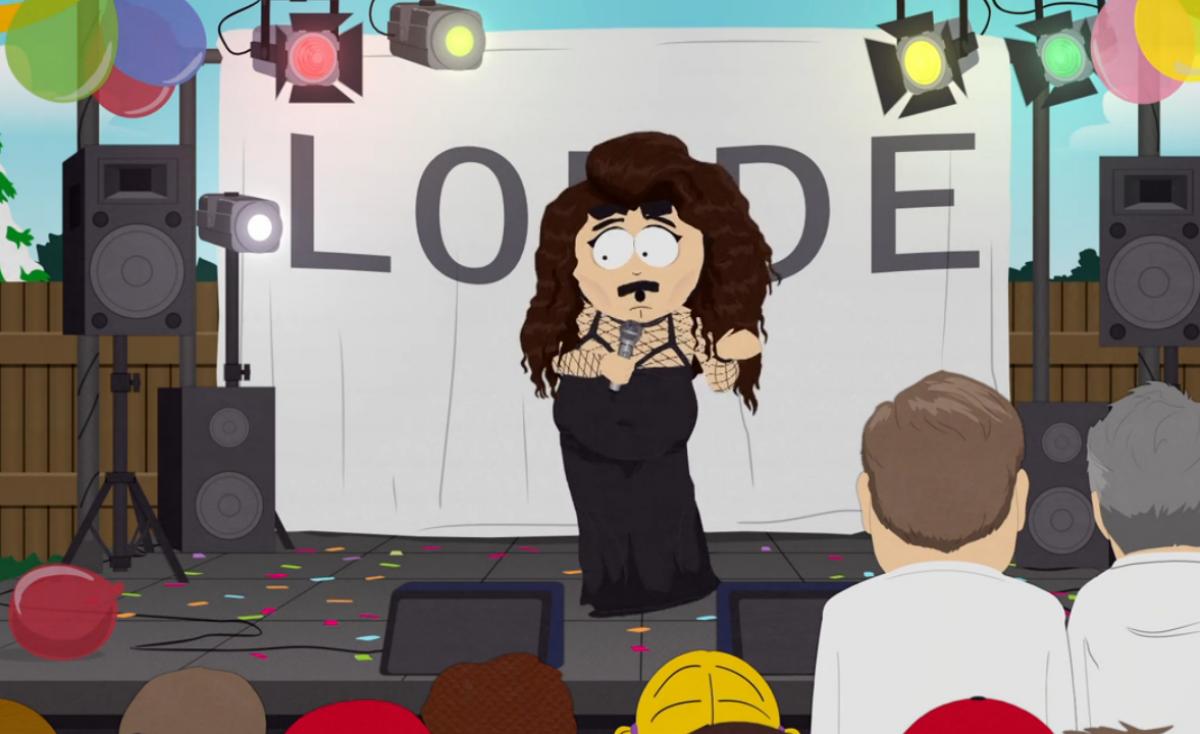 Feeling Good on a Wednesday
It was an eventful day with a precursor of insomnia that led to waking up late and missing a window of opportunity to meet with a new client. I called and postponed that meeting until after a three hour info session on interview skills, and before a late appointment to setup a home theater system. During that time I had also received a call about an urgency with a scanner that must be fixed by morning. We both agreed to a remote session in the evening around 9ish. At 9:30 I was finally at home and had made the remote connection to quickly resolve the issue. My work week is now over.
I sent a text to Zac saying "Wanna go for a drink in Nanaimo?" After a few back and fourths we figured out a plan and off we went to open mic at the Cambie. It was exactly as I had envisioned it to be. Good energy and a little rough around the edges is totally my kind of scene. I signed up to play a few tunes and eventually got up to play some. Started out with Green Day, then Sex Pistols, and then a couple Nine Inch Nails songs that morphed into one another. Mr Self Destruct turned out to be extra exciting because the host of the night joined in on violin during the quiet part until the end. I closed my eyes and went into a bit of a trance. Stuck around to hear some fun jams til the lights came on and then time to head back home to rest after a busy, yet exciting day.
In my experience, every time that I decide to take extra time off for an extended weekend, the days leading up to it are more than a little stressful. That and, the most chaotic days are usually the biggest payouts. Coping with the stress and putting in the time today paid for my whole weekend that started immediately after that remote session ended with a glass of bourbon on the rocks. Now I get to continue my birthday celebrations with the birthday gifts to myself. I highly suggest everyone treats themselves to their own birthday gifts. They are the usually the best ones.
This years gift happens tonight, Thursday April 14th of 2016, and the plans are as follows... I am driving to the Duke Point ferry, crossing the Strait of Georgia to Tsawwassen, drinking Wild Turkey, catching a bus from the ferry terminal to the River Rock Casino, catch a sky-train into Van City, find my way to Commercial & Broadway, get some eats, eat some fungus, smoke some sweet skunk, and then... I'm going to see The Residents again. This time with a movie, Theory of Obscurity, celebrating 40 years of the band and then a live performance of Shadowland, I think. I am sure to have my mind blown. This time, I actually have the fungus that I wanted last time I saw The Residents. Check them out. They're super weird.
---
In not that recent South Park news: Randy Marsh is Lorde and he wrote a hit song about using a private restroom at work. Download the official MP3 of Push (Feeling Good on a Wednesday) by "Lorde" (aka Randy, aka Sia) or order your copy of South Park Season 18 on DVD or Blu-ray for the full experience.
Honestly, I just don't know what I would do without South Park. It's really the only TV show that matters to me. Since about Season 7, they've really upped their game in the whole scheme of over-the-top social commentary. It's some of the smartest stupidity out there, which runs neck and neck with anything that Mike Judge does. Except for "Extract". I didn't know what to think of that flick. Stop! Hammer time.
Related items